Disney's Beach Club Villas
Resale Listings
Photo Gallery
Resort Information
Resort Overview
Resort Map
Floor Plans
Point Charts
STATUS
Available
New
Reduced
Pending/Sold
| Resorts | Pts | Available Points | Use Year | Price / Point | Price | Status | See Details |
| --- | --- | --- | --- | --- | --- | --- | --- |
| Beach Club Villas | 50 | 50 points banked from 2022, 50 points for 2023 and beyond | Feb | --- | $8,400 | Sale Pending | |
| Beach Club Villas | 50 | 50 pts available for 2023 and beyond | Mar | --- | $8,450 | Sale Pending | |
| Beach Club Villas | 50 | 50 points banked from 2023, 50 points for 2024 and beyond | Apr | --- | $7,904 | Sale Pending | |
| Beach Club Villas | 100 | 78 points for 2023, 4 points for 2024, 100 points for 2025 and beyond CAN CLOSE 2/2/24 | Aug | --- | $13,900 | Sale Pending | |
| Beach Club Villas | 150 | 122 points banked for 2021, 150 points for 2022 and beyond | Oct | --- | $23,250 | Sale Pending | |
| Beach Club Villas | 150 | 196 points for 2024 and beyond. Can close 3/17/24 | Mar | 145 | $21,750 | Available | |
| Beach Club Villas | 150 | 150 points for 2022 and beyond. Free points for 2022. | Dec | --- | $25,350 | Sale Pending | |
| Beach Club Villas | 150 | 150 points for 2024 and beyond. Can close 2/22/24 | Mar | --- | $21,600 | Sale Pending | |
| Beach Club Villas | 170 | 11 points banked from 2023, 170points for 2024 and beyond | Apr | 135 | $22,950 | Available | |
| Beach Club Villas | 200 | 200 points for 2023 and beyond. | Oct | 147 | $29,400 | Available | |
| Beach Club Villas | 200 | 200 points for 2024 and beyond. | Feb | --- | $28,400 | Sale Pending | |
| Beach Club Villas | 300 | 300 pts available for 2023 and beyond | Mar | --- | $51,000 | Sale Pending | |
| Beach Club Villas | 350 | 146 points banked from 2022. 350 points for 2023 and beyond | Oct | 135 | $47,250 | Available | |
| Beach Club Villas | 350 | 218 banked points for 2022, 350 points for 2023 and beyond | Oct | 139 | $48,650 | Low But Firm | |
| Beach Club Villas | 500 | 398 points for 2023, 500 points for 2024 and beyond | Aug | 142 | $71,000 | Available | |
| Beach Club Villas | 700 | 700 points for 2024 and beyond. | Feb | 129 | $90,300 | Available | |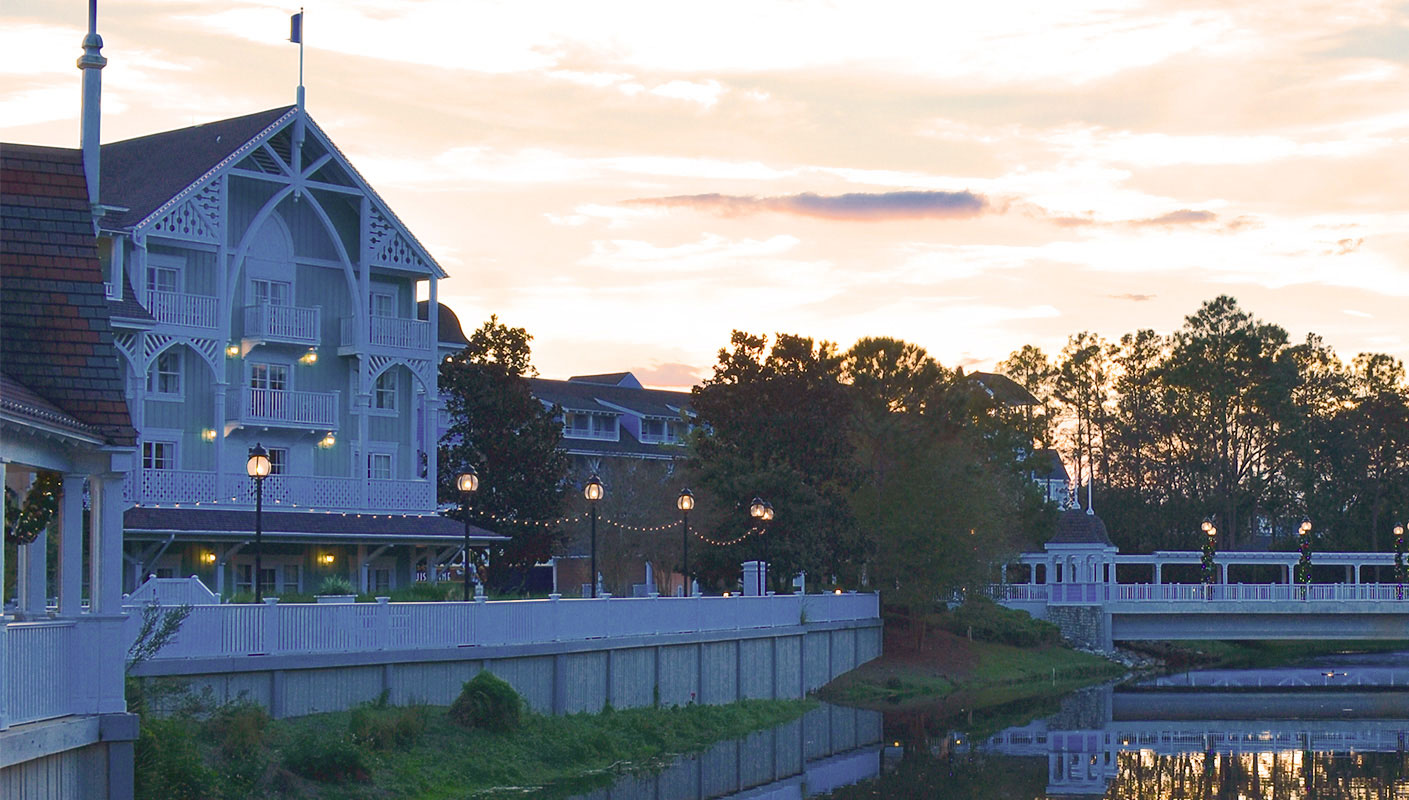 Maintenance Cost
$8.63 per point
Public Offering Statement
5 Star Resort
1800 Epcot Resorts Blvd Lake Buena Vista, Florida
One of the earlier additions to Disney Vacation Club, Beach Club Villas opened in 2002 just across the lake from Disney's Boardwalk entertainment area. Beach Club Villas continues to be one of the highest rated and well-liked DVC Resorts. Guests love the convenient location, the long list of amenities, the amazing pool and the great dining options located at this resort. 
DVC's Beach Club Villas are housed in a tortoise colored, Y-shaped building just behind the main light blue-colored main Beach Club Resort building. Its latest renovation was c
ompleted in 2016/2017 which brought a revamp of all the rooms and common areas of the resort. Let's review all that Disney's Beach Club Villas has to offer.
Accommodations
Along with the renovations of the Deluxe Villa rooms just a few years ago, came new, modern furniture and a change from 80s style beach cottage to a new fresh, subtle beach theme. While some feel that the recently renovated rooms have lost some of their charm, the new rooms are more in line with what one would expect from a Disney Deluxe Resort. 
Available Rooms
Deluxe Studios
Equipped with an extra Murphy bed making these one of the few Studios able to accommodate up to 5 guests.
1-Bedroom Villas
2-Bedroom Villas
Available Views
All rooms have views of the Beach Club Resort, Woods, Pool or Courtyard. When booking rooms at Beach Club Villas you cannot select a view type. However, you may put in a request for a specific room or view. Some guests prefer different views for different reasons.
Some guests enjoy the view of the small, quiet pool area. Others prefer an Epcot view for a chance to see the evening fireworks. Keep in mind that all view requests are only requests and are not guaranteed.
Resort Dining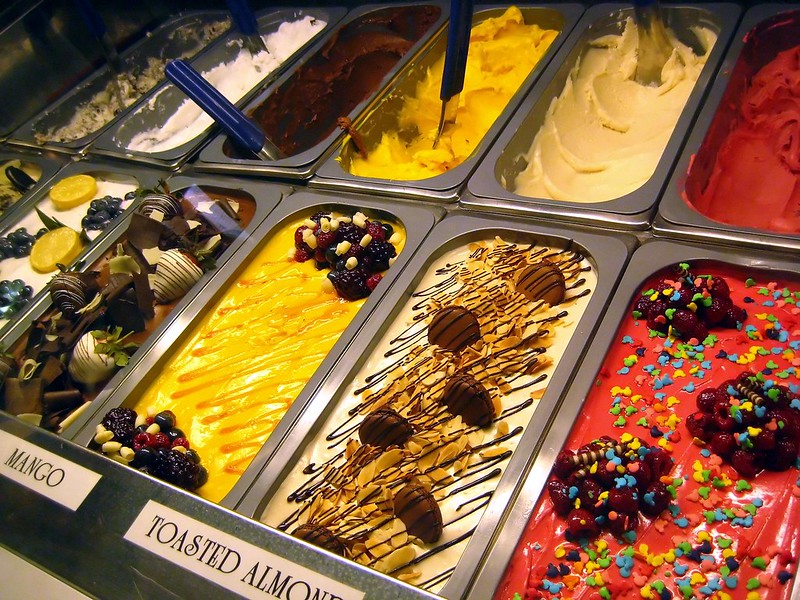 Since the Beach Club Villas are attached to Disney's Yacht Club Resort, the area offers a long list of dining options. It is home to Disney's best seafood buffet, one of the highest rated signature dining restaurants on property and the one place at Disney where you can order a Kitchen Sink.
One of the only two dining options technically located inside the Beach Club, this small deli counter offers a few classic American options for breakfast, lunch and dinner. The marketplace also offers a selection of sundries, snacks, toiletries, etc.
The second dining option located at the Beach Club is Hurricane Hanna's Waterside Bar and Grill. Spending an afternoon at Stormalong Bay, Beach Club's signature pool, is guaranteed to build up an appetite. Located poolside, Hurricane Hanna's is the most convenient stop for a tropical drink, quick burger or some easy appetizers. 
A New England-style fine dining option, offering high quality dry-aged beef, delicious seafood options and a full bar with signature drinks.
A delightful buffet restaurant offering a beach-themed character breakfast, and an amazing seafood dinner buffet. Seafood lovers, and especially those who love unlimited crab legs should not miss the Cape May Cafe.
After a long day at the parks, head over to Beaches & Cream for some top notch ice cream parlor offerings as well as a casual lunch and dinner menu. The star of the show here is the Kitchen Sink ice cream "sundae" which comes with scoops of five different ice cream flavors and every topping available. 
For an evening drink, light snack or for a classic New England seafood meal, head over to the swanky Ale & Compass. The location serves a breakfast buffet as well as a large menu of delicious options for both lunch and dinner.
For a quick, casual option, the Market at Ale & Compass serves just as delicious options but in a casual, luncheonette setting. From grab and go items to a range of hot sandwiches, stop in for an easy breakfast, lunch or dinner.
Crew's Cup Lounge is more of a pub than restaurant but does serve a few entrees and great starters for dinner. The draw here is their long list of beer and cider guaranteed to quench your thirst.
With a long wine list and 24 specialty cocktails on the menu, Martha's Vineyard is a terrific, casual place to sit back, share a couple of appetizers and have a glass of wine. Located just at the edge of the Yacht Club, this is the closest lounge to the Beach Club Villas.
Amenities
Pools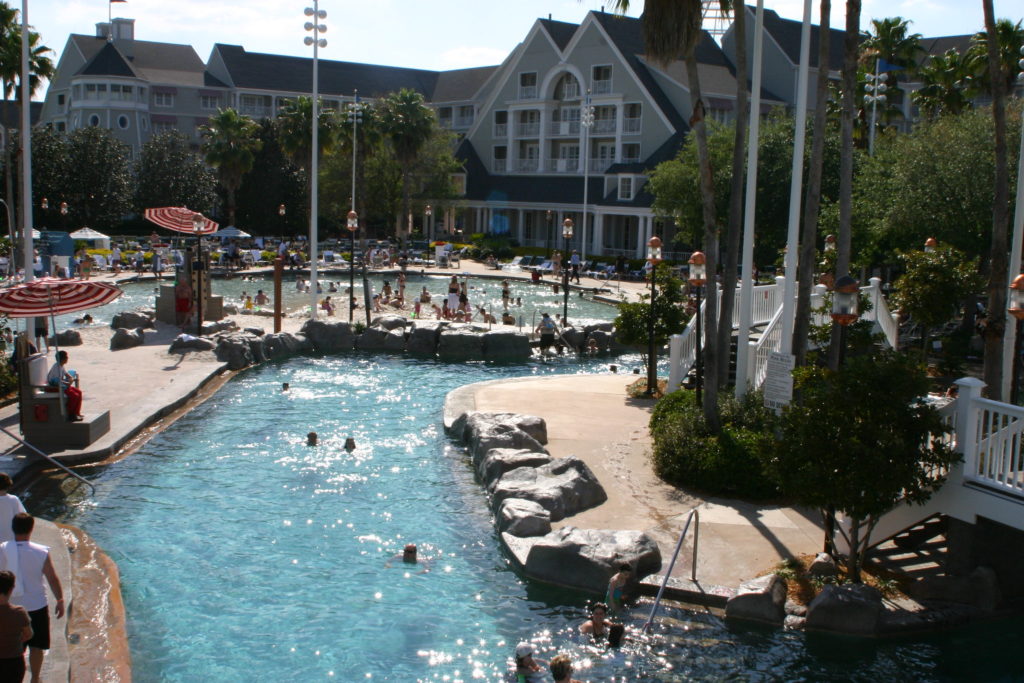 There's no shortage of activities available at the Beach Club Villas but by far the biggest draw is Stormalong Bay. Stormalong Bay is a 3-acre water play area with a sand bottom pool, a lazy river and a 230-foot waterslide. 
In addition to Stormalong Bay there are also 3 leisure swimming pools located throughout the Beach Club and Yacht Club Resorts. One is located just outside the DVC Beach Club Villas building for a perfectly quiet respite.
Other Amenities
Fantasia Gardens and Fairways Miniature Golf

Resort Campfire Activities

Movies Under the Stars

Motorized Boat Rentals

Fishing

Tennis

Volleyball

Jogging Paths

Lafferty Place Arcade
Unique Experiences
Pirate Adventure Cruise
From the Yacht Club's docks, guests from 4 to 12 years old can take part in a 2-hour pirate adventure where they will follow clues to discover hidden treasure. 
Learn more about the Pirate Adventure Cruise here.
Pros
Convenient location within a quick walk to Epcot, Disney's Yacht Club and Disney's Boardwalk

Convenient transportation options including buses, boats and Disney's new

Skyliner gondolas

Recently renovated rooms

Deluxe Studios that sleep 5 guests

Home to

Stormalong Bay

, arguably the best resort pool and water play area outside of the waterparks

A wide variety of dining options within a quick walk from the resort
Cons
No specific room views when booking

Some guests complain about lack of storage in Deluxe Studios as Murphy beds replaced dresser storage

Smaller Studio units compared to other DVC Resorts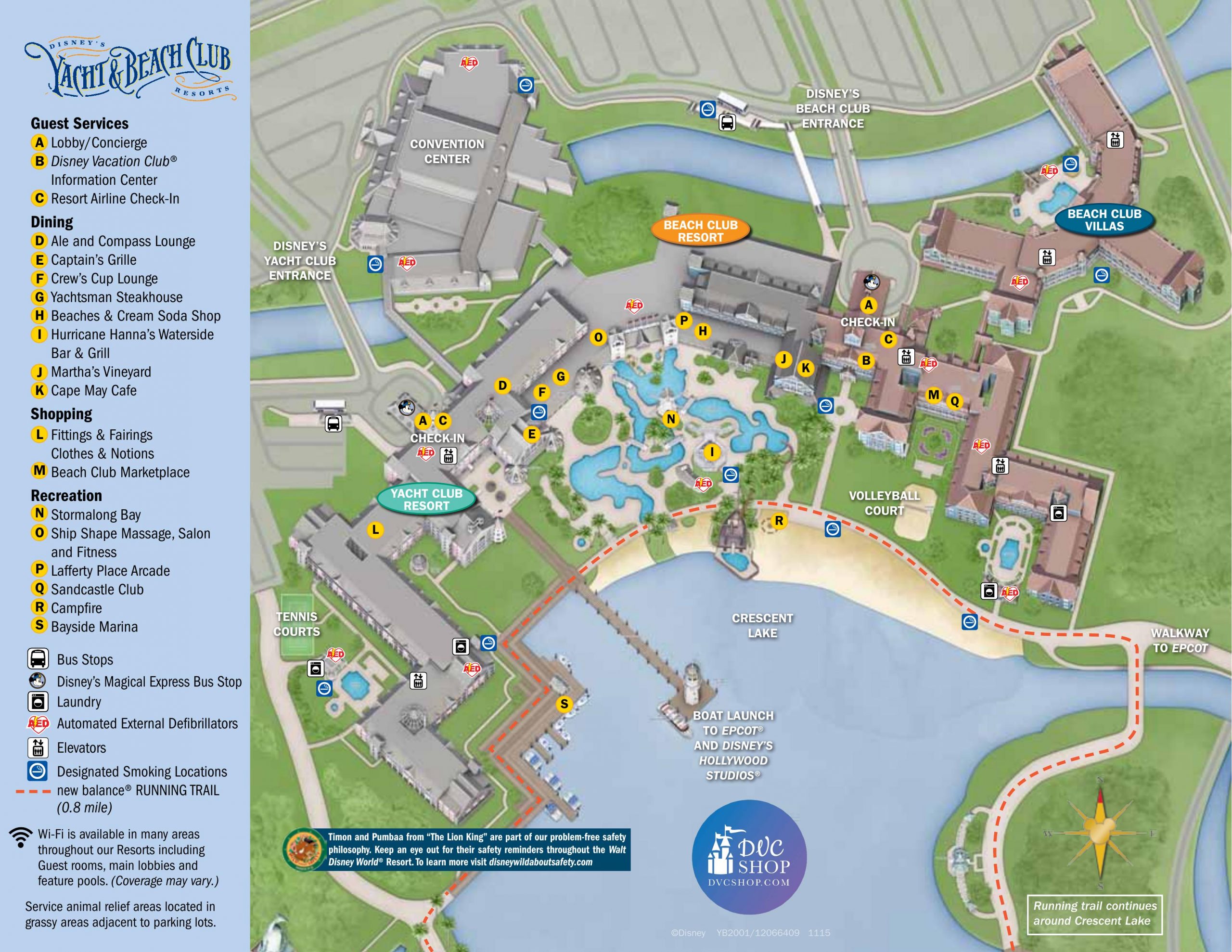 Click here to download map.