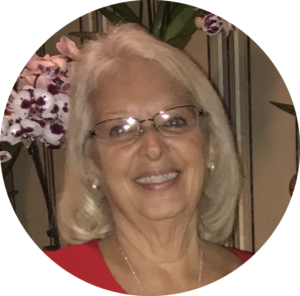 A little about our Real Estate Broker, Bee Thaxton.
Bee has worked in all facets of the Real Estate industry in her 35+ years of experience. Her knowledge of DVC and the resale market is vast and her integrity and service to her clients has earned her a reputation of excellence.
She lives close to the parks and loves to meet her clients. You may find her wandering around Epcot or in a fancy costume running a 1/2 marathon through Magic Kingdom. If you are interested in joining her running / walking group checkout DVC Princess Runners.
Have a question or need help? You can contact her through email at bee@dvcshop.com or complete the form at the top of the page and she will be happy to help you!
Want To Leave A Review?
Leave us a review and help us spread the word!